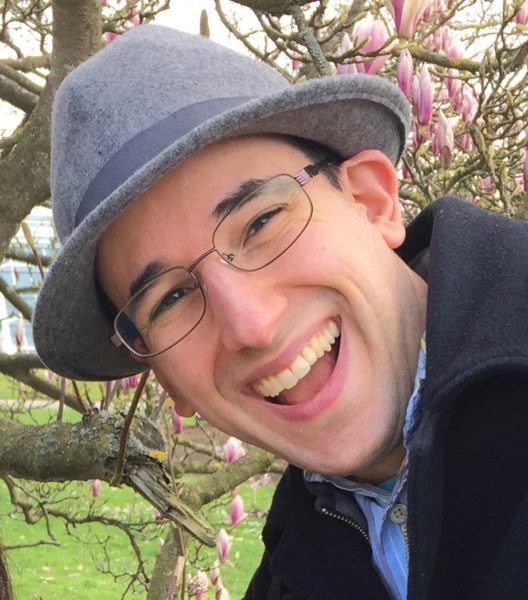 I write stuff for adults and children.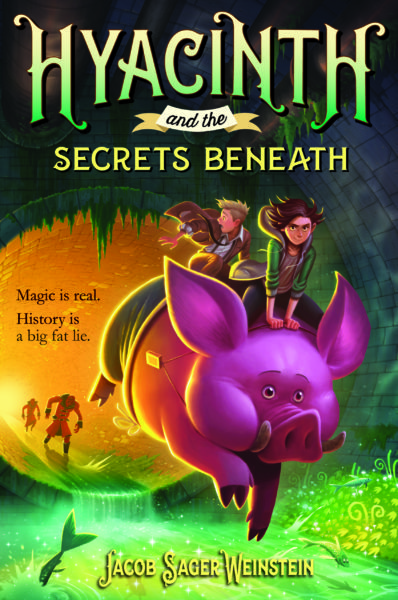 From the Blog
This term, I'm Patron of Reading for St. James Church of England Primary School. So far, I've done two workshops with the kids, and I've been having a blast.
Yesterday's workshop was on characters. The kids came up with a bunch of Inside Traits (kindness, bravery) and Outside Traits (wearing a blue dress, having two tails.) Then we combined them and made up stories about the resulting characters.
Keep Reading